August 28, 2016 - 10:42am
Photos: Blackjack Billy at Frostridge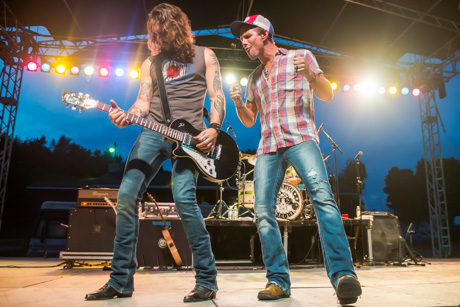 In five years of covering concerts at Frostridge, there are four shows I'm sure I'll always remember: Marty Stuart in 2011, which was my introduction to Jam at the Ridge, The Farm, featuring Alexander native Krista Marie, the time Blackjack Billy upstaged the night's headliner, Blackberry Smoke, that same year, and finally, Blackjack Billy's return to Le Roy last night.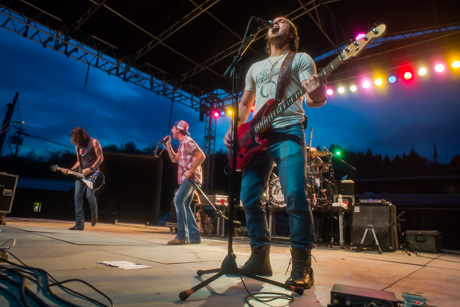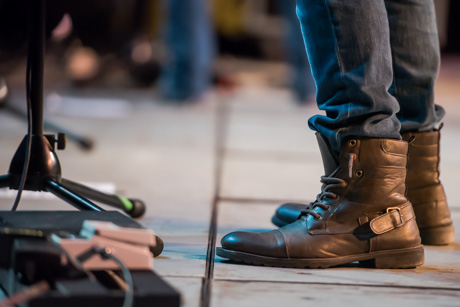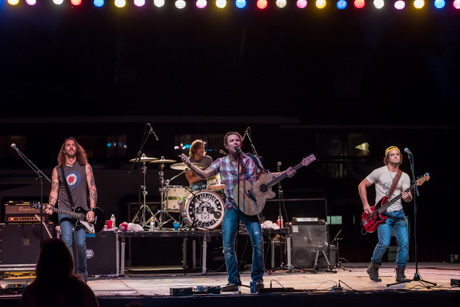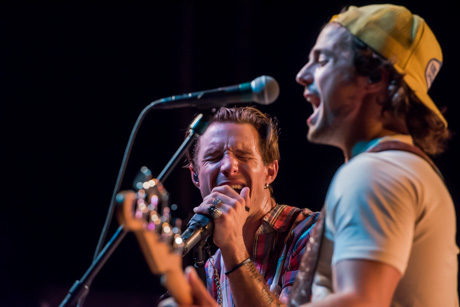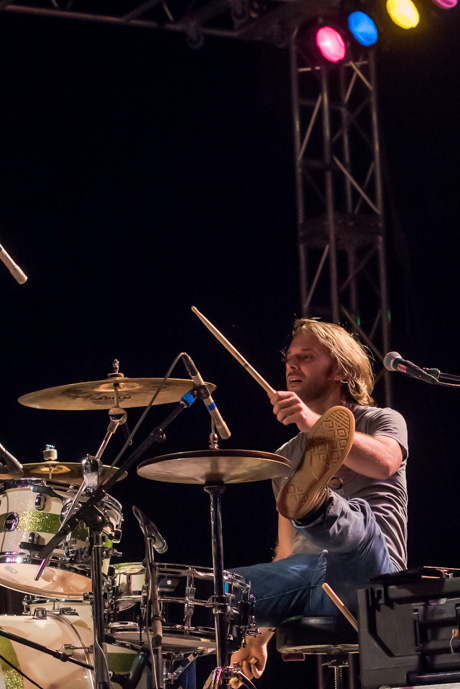 August 30, 2016 - 7:47am
#1
Don't you mean Blackjack Billy Vanilli? They played to a backing track most of the night! Where was that banjo player I kept hearing? And the other electric guitar?