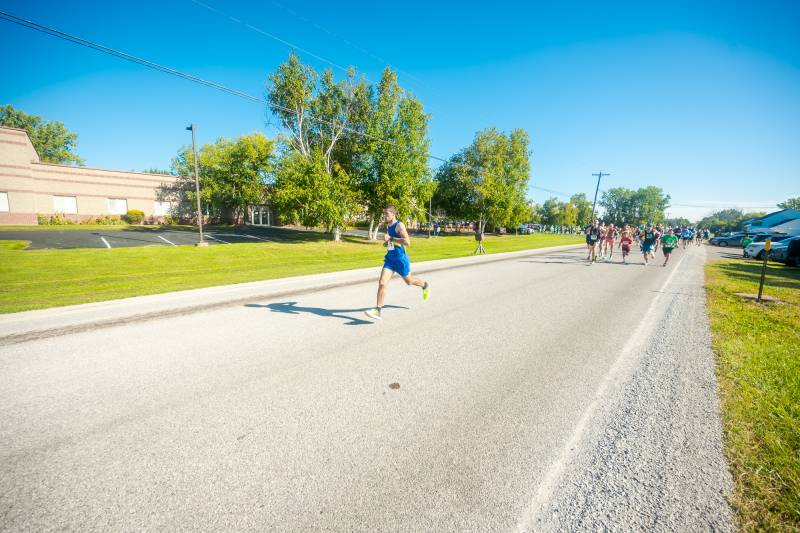 Oakfield resident Brandon Rebert got off to another fast start in the GLOW Arc Friends and Family 5K, but was a few steps off the pace to break his own record of 18:09 set in 2021.
He won the race in 18:15 for his fourth straight win in the race, starting with a win in 2019 (there was no race in 2020).
Kim Mills of Oakfield, who has also won multiple Elba races, was again the top women's finisher with a time of 20:27, two-tenths of a second faster than her 2022 time.
She finished fifth overall.
Rebert is creeping up on the consecutive winning streak, six, held by Michael Richenberg of Pembroke, who finished fourth on Saturday with a time of 20:24.
Reuben Rivers of Albion, finished second with a time of 19:57, and Rodney Egli of Newark, was third, at 20:10.
Photos by Howard Owens.
Image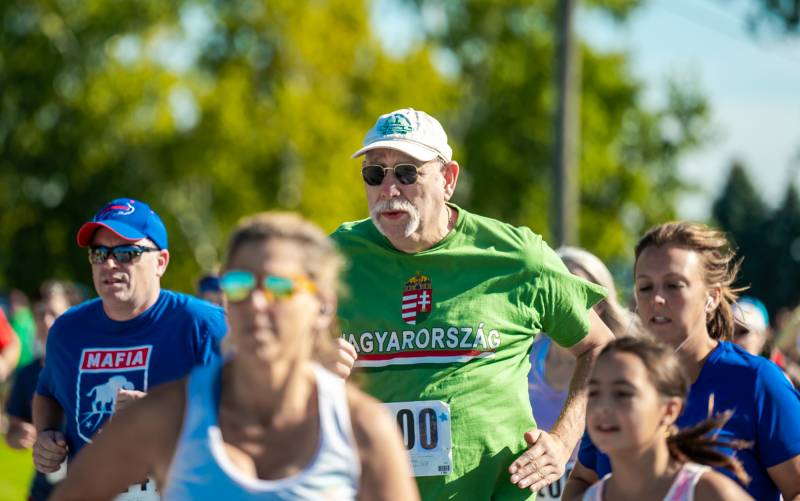 Image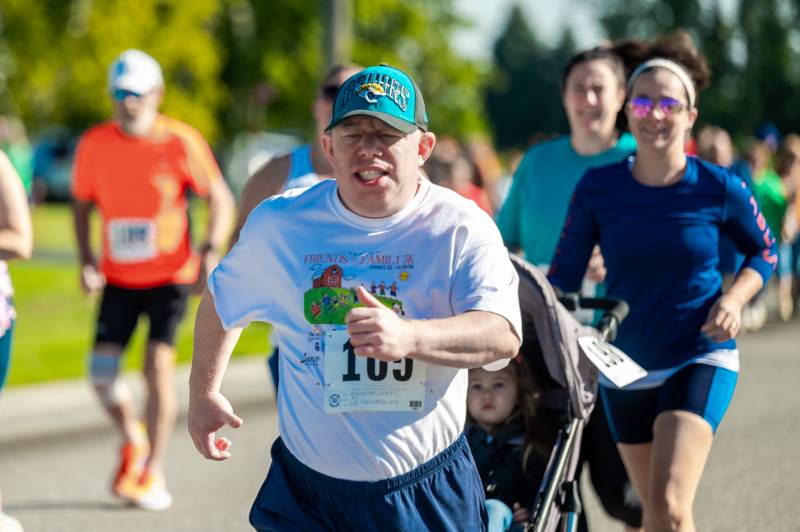 Image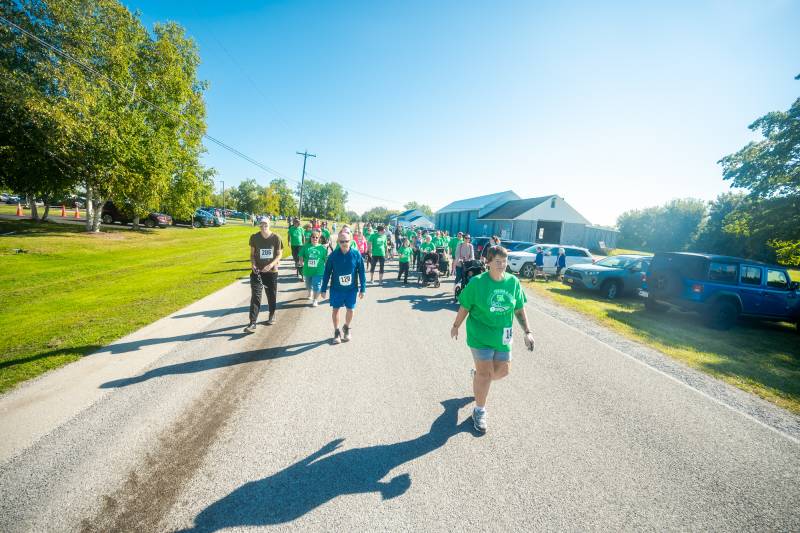 Image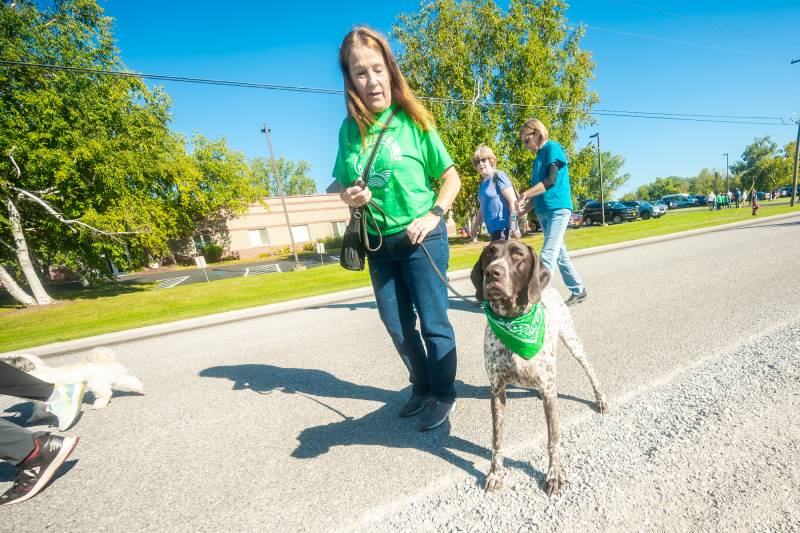 Image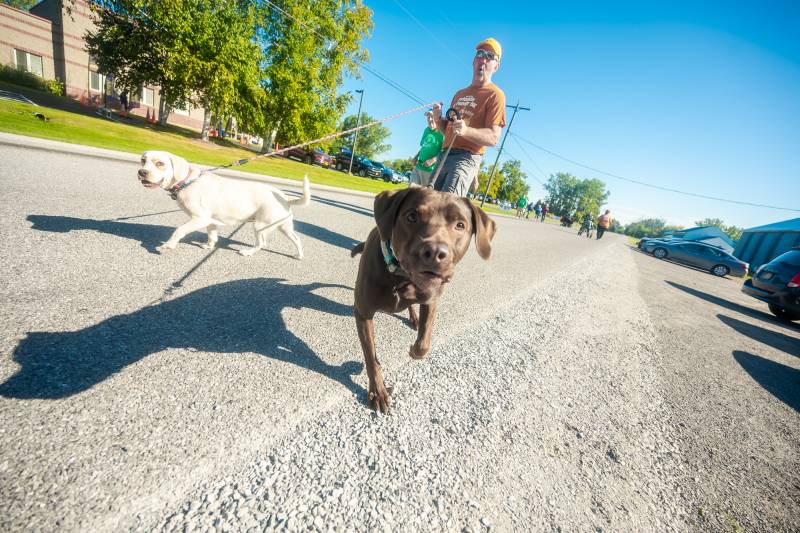 Image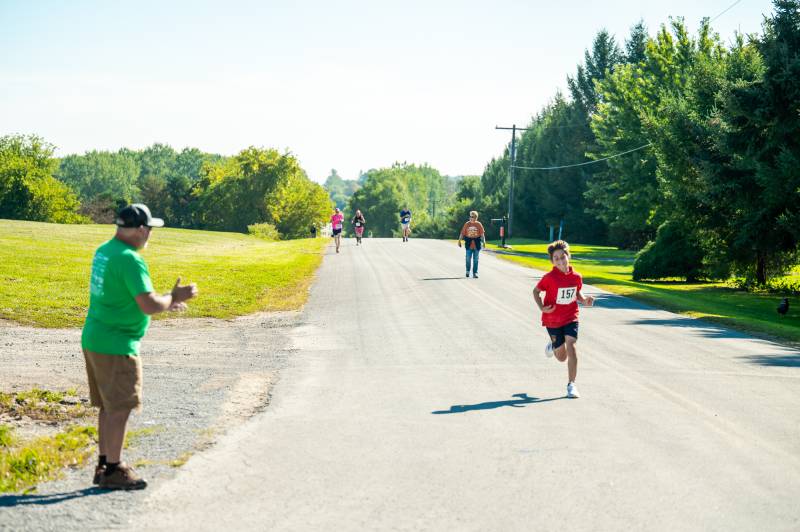 Image