Image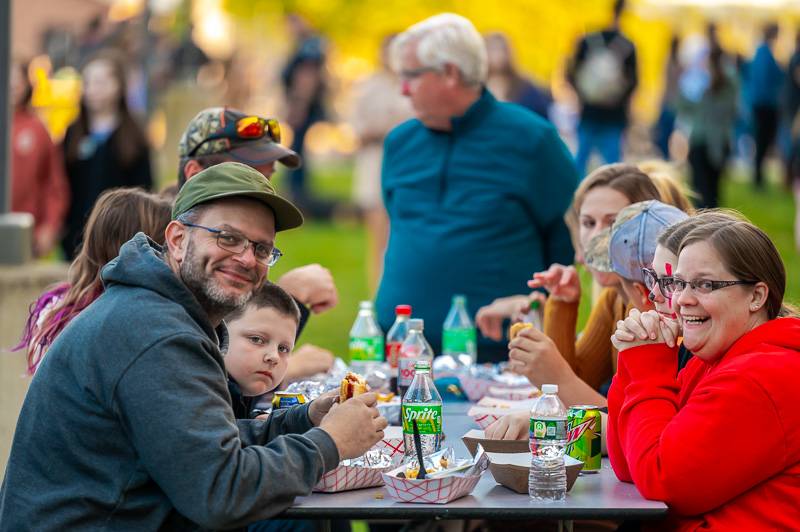 All schools hold open houses. In Pavilion, the high school hosts the Gopher Gathering, a chance for the school community to come together to enjoy good food, live music, and games, and also learn about academic opportunities available at the school.
Along with a food truck rodeo, there is face painting, a petting zoo, and a dunk tank.
"It's a community thing where people can meet and greet teachers," Principal Charles Martelle said Thursday at the school grounds.
Besides learning about classes they might have overlooked, it's a chance for students and parents to learn about campus activities, including clubs students might join.
"Mostly, it's about coming out and meeting teachers, meeting people at the school, and getting a feel for the place, and having a good time," Martelle said. "Then, if they can learn something about the courses, about the clubs, and some different opportunities, then that's kind of the bonus."
Photos by Howard Owens.
Image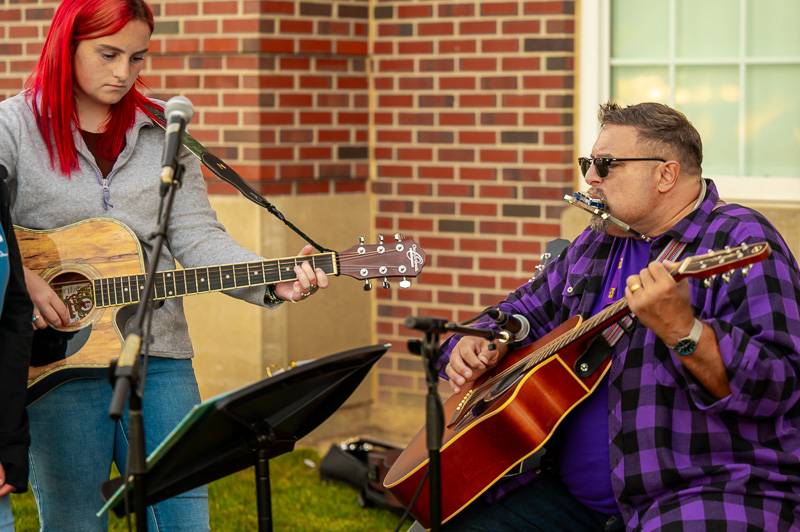 Image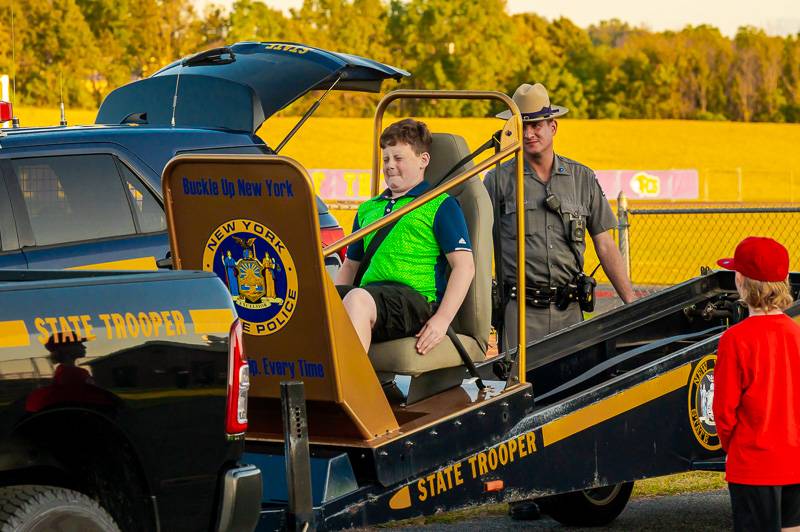 Image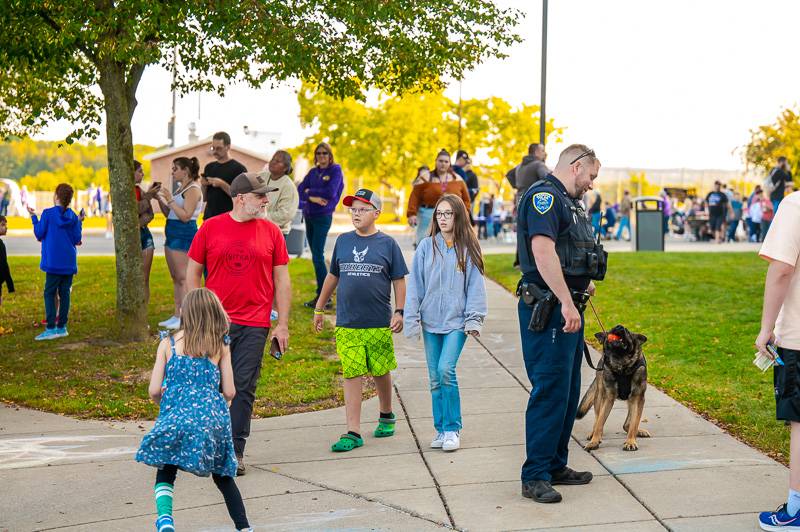 Image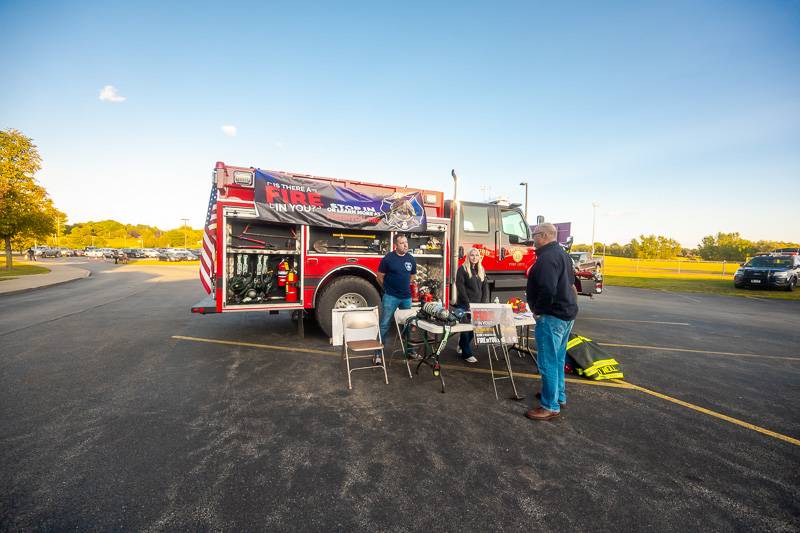 Image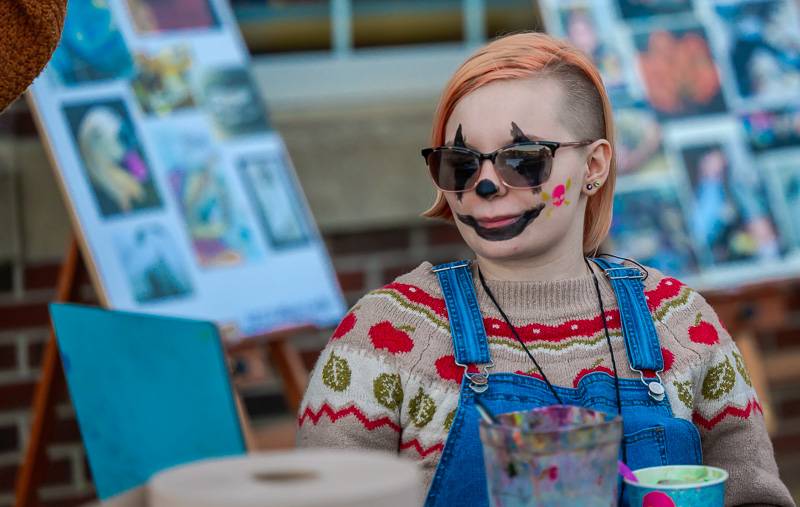 Image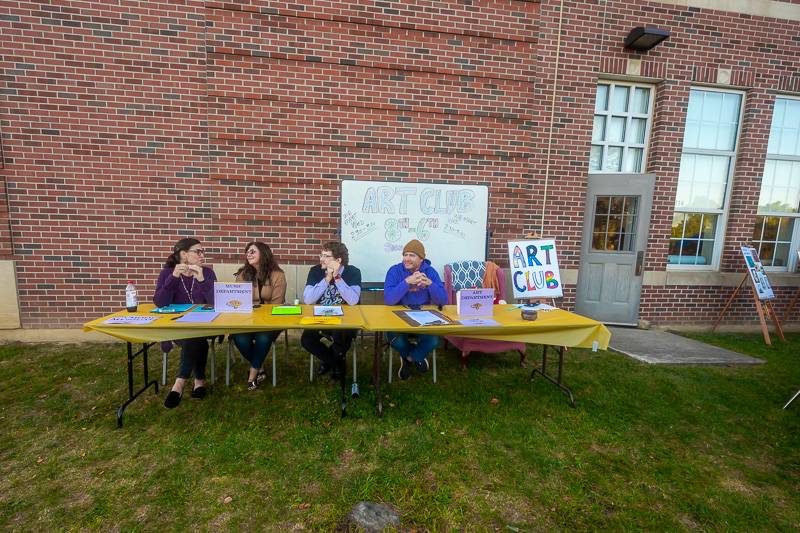 Image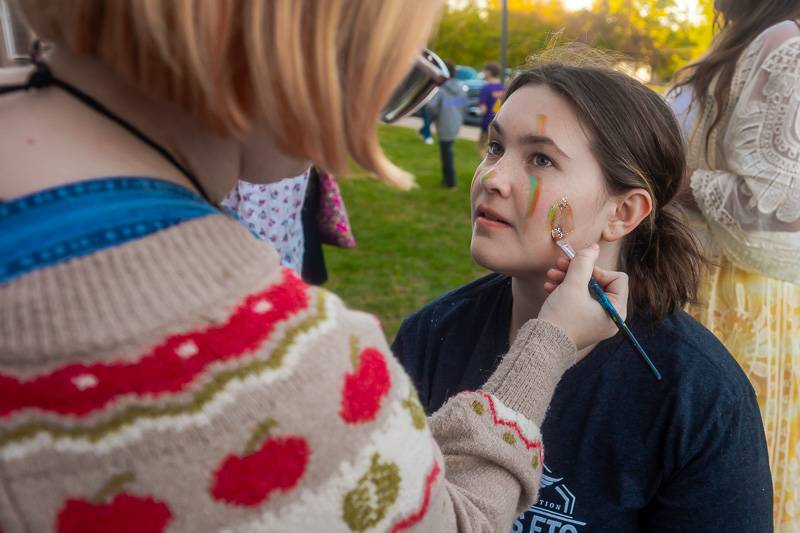 Image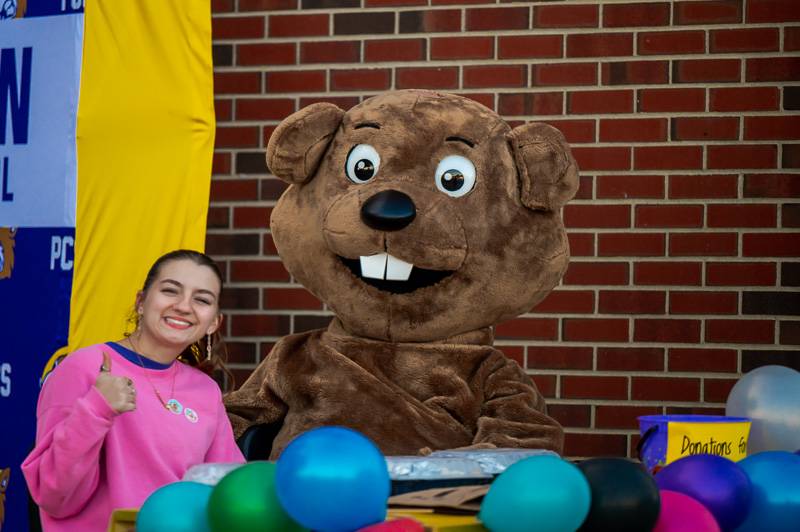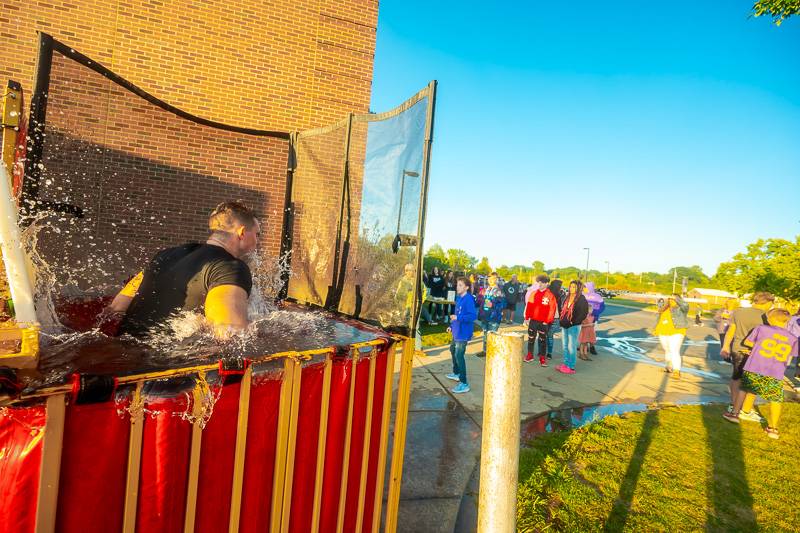 Image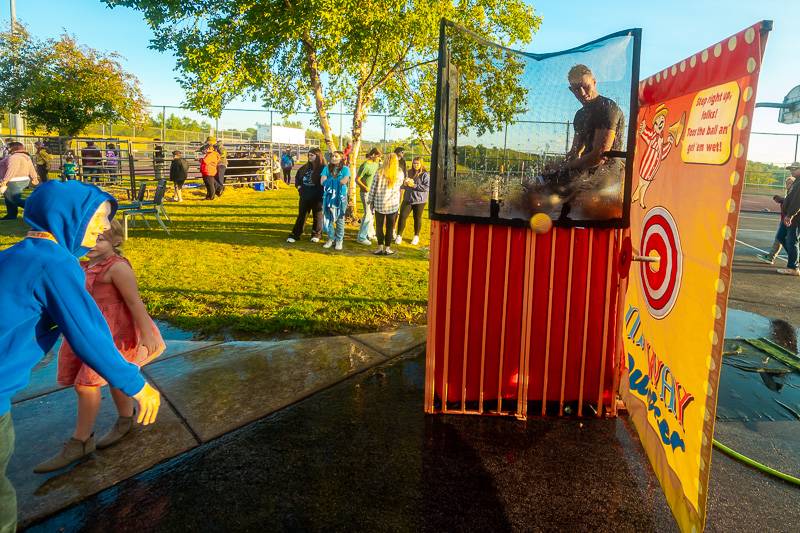 Image