Image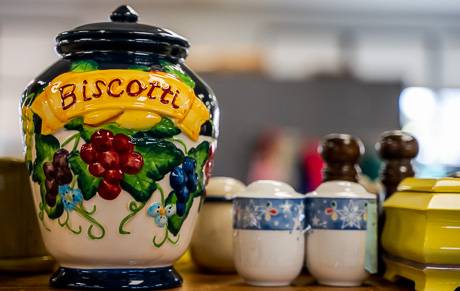 The St. Joseph Mammoth Sale is a week away, with a sneak peek on Wednesday night from 5 to 8 p.m.
The sale continues on Thursday from 9 a.m. to 4 p.m. Friday, from 10 a.m. to 7 p.m., and Saturday from 8 a.m. to 11 a.m.
On Friday, prices are 50 percent off.
Everything that is left on Saturday, April 15, is 75 percent off, or buy and fill a $5 box or a $10 box.
From 11 a.m. to 1 p.m. on April 15 everything is free.
Bring your own bag on Saturday.
The Lions Club is running the snack bar.
St. Joseph School is located at 2 Summit St, Batavia
Photos by Howard Owens.
Image
Image
Image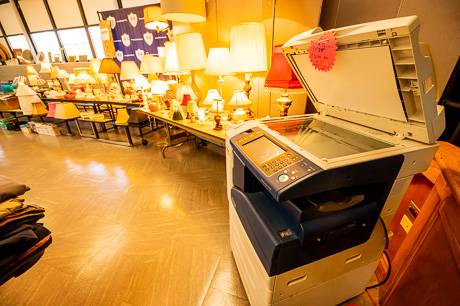 Image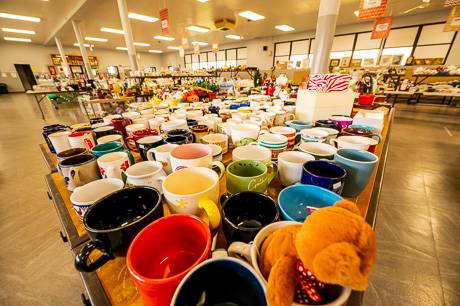 Image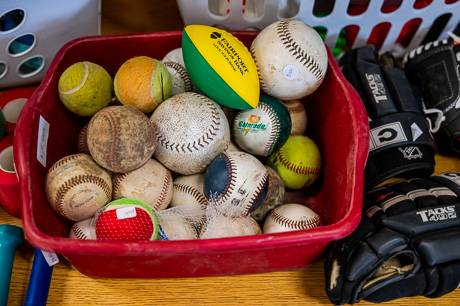 Image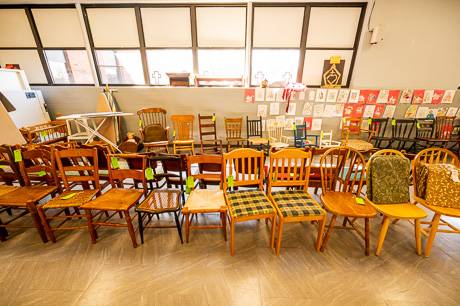 Image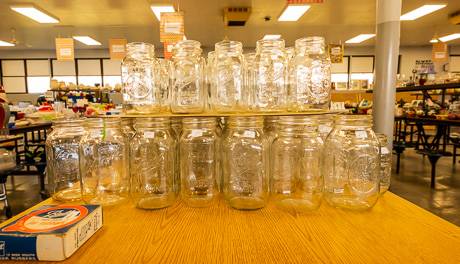 Image