Image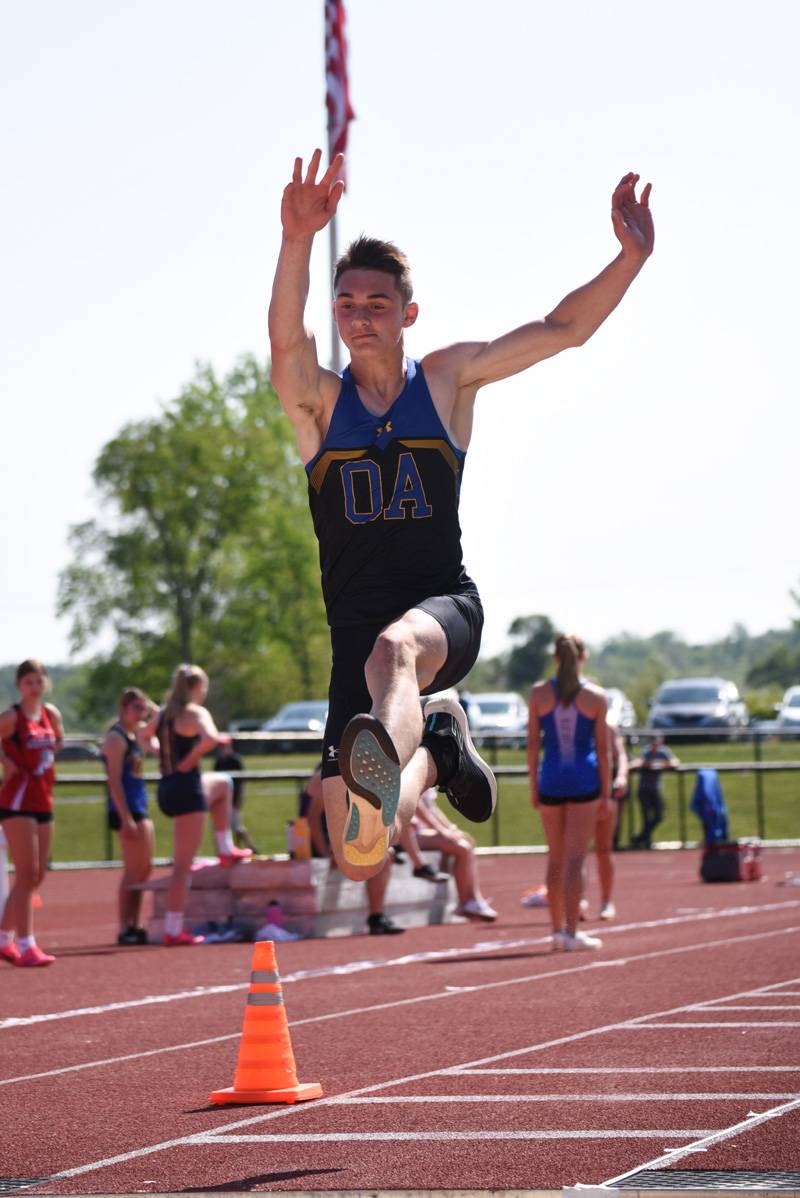 The Oakfield-Alabama/Elba Boys Track team picked up a sectional title in Class B3.
OAE scored 186 points, well ahead of second-place Rochester Academy Charter, with 72 points.
In the Girls Track, Class B3, Alexander scored 90 points, giving them second place behind Geneseo with 115 points.
For full results and individual results, click here.
Photos by Kristin Smith. For more, click here.
Image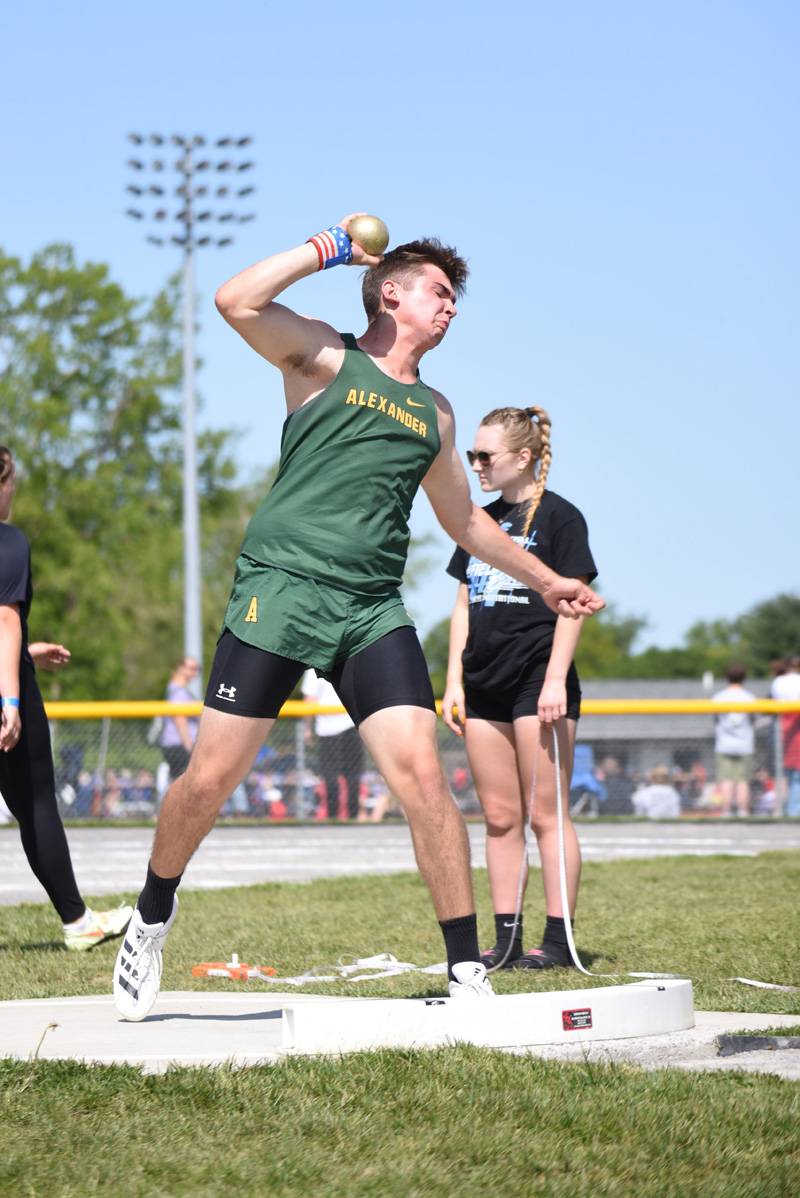 Image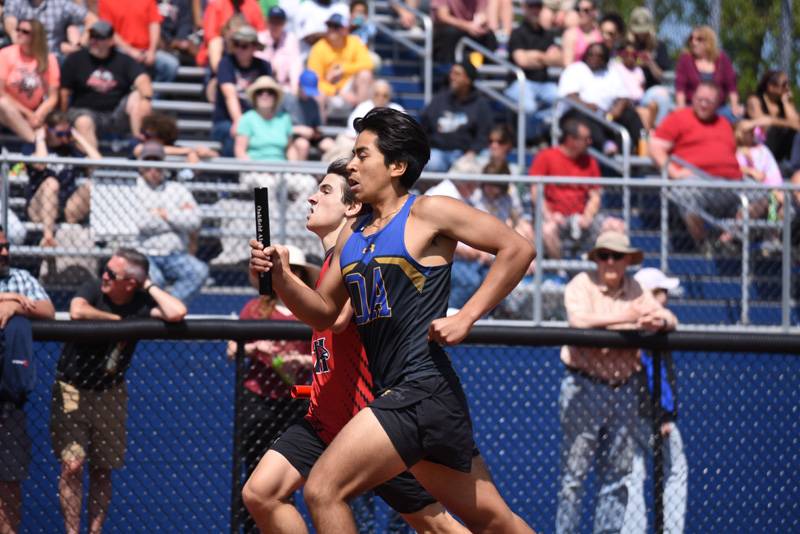 Image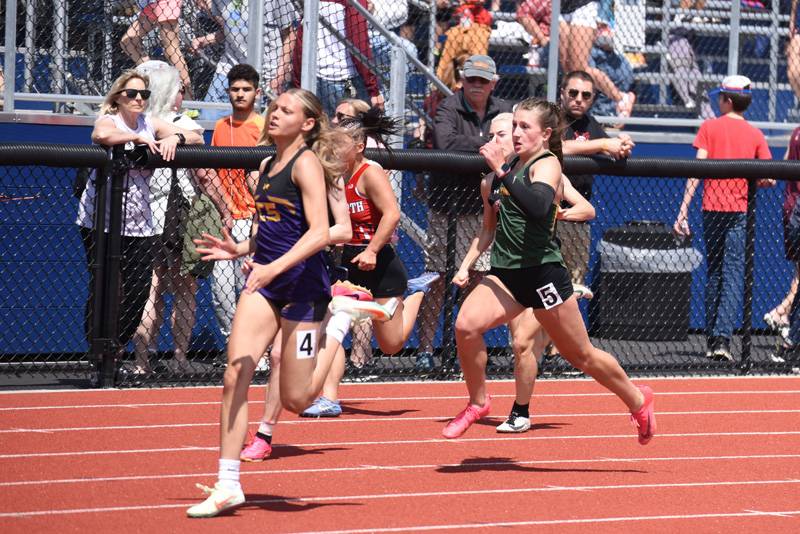 Image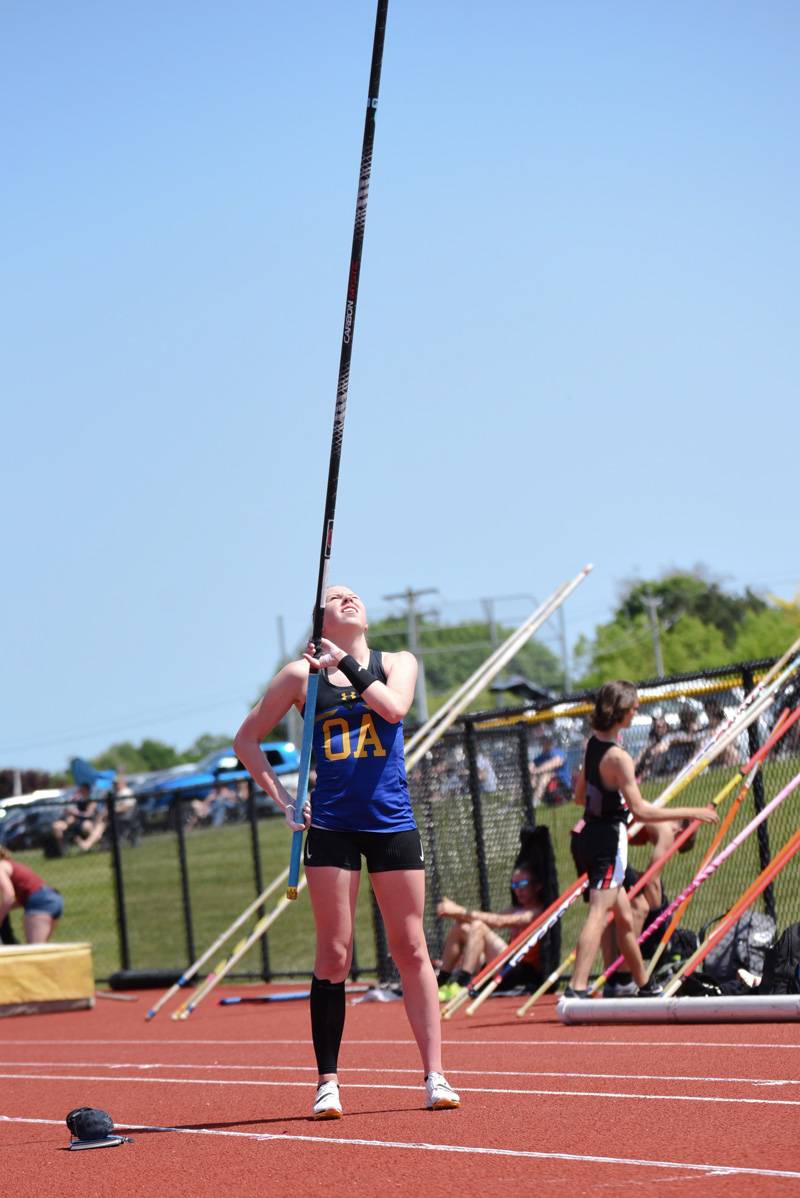 Image
Image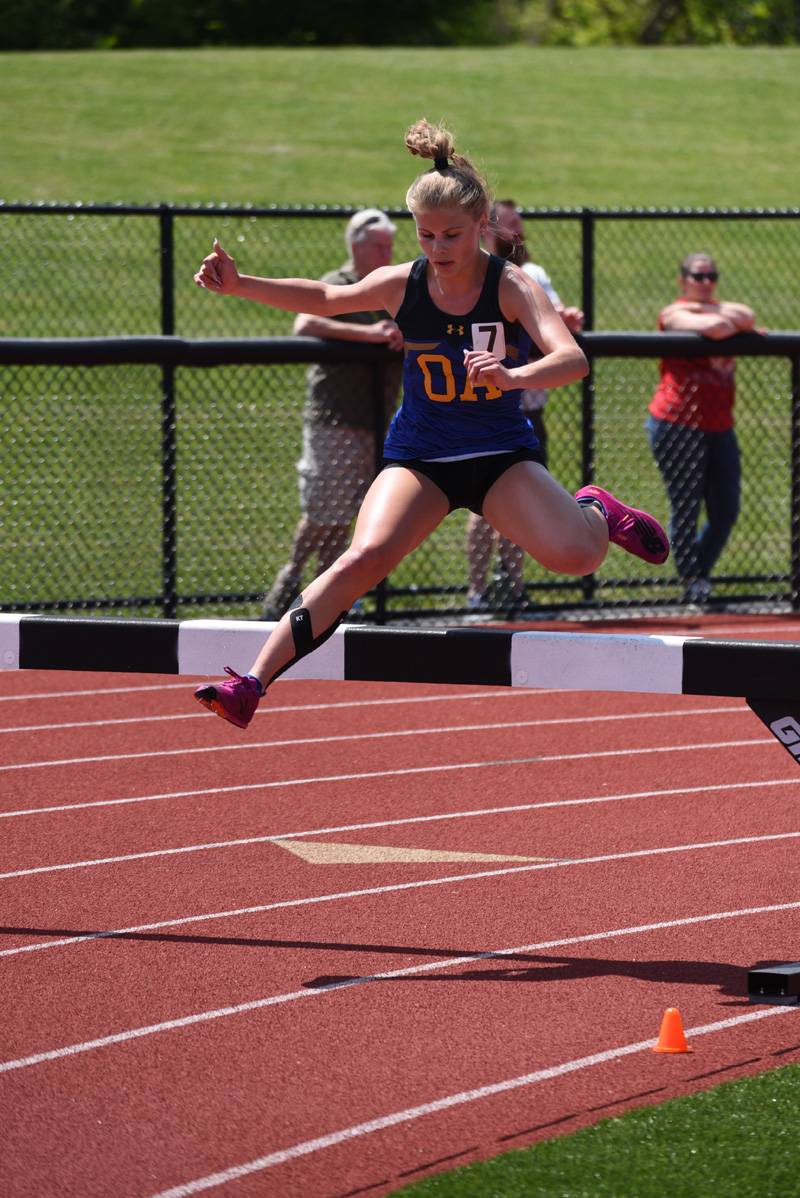 Image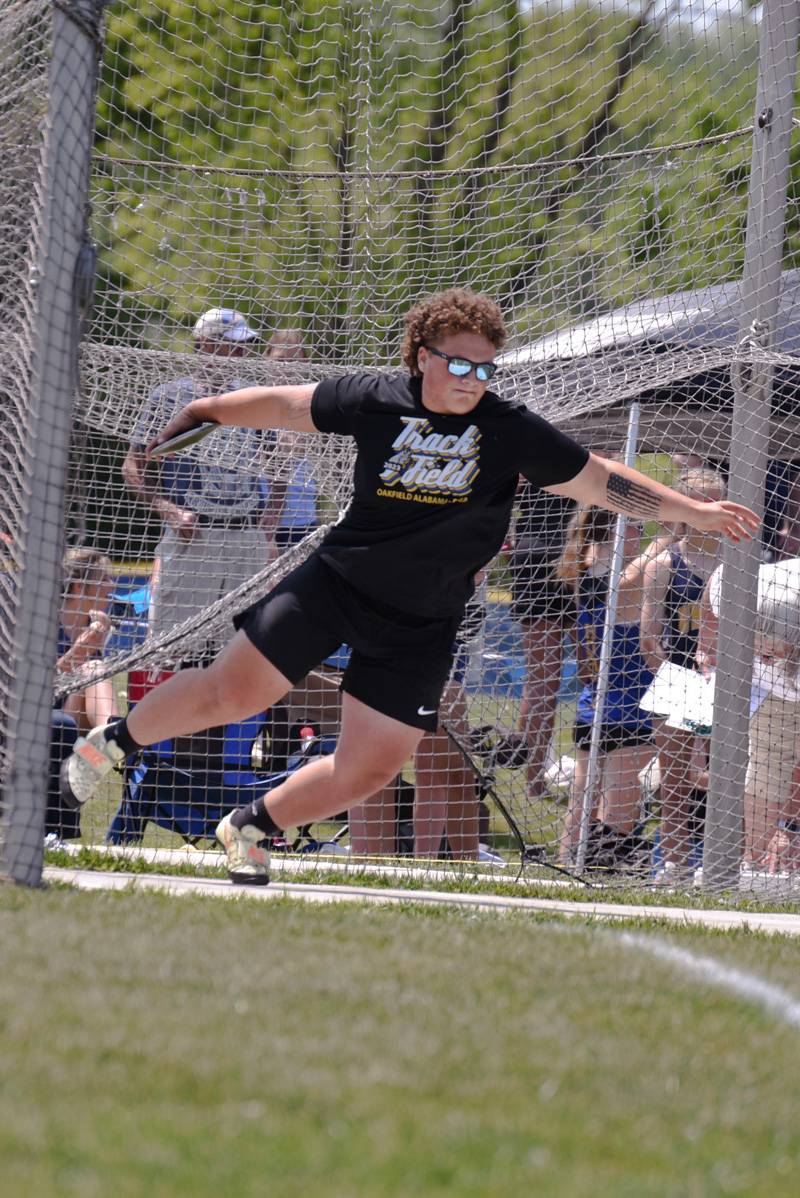 Image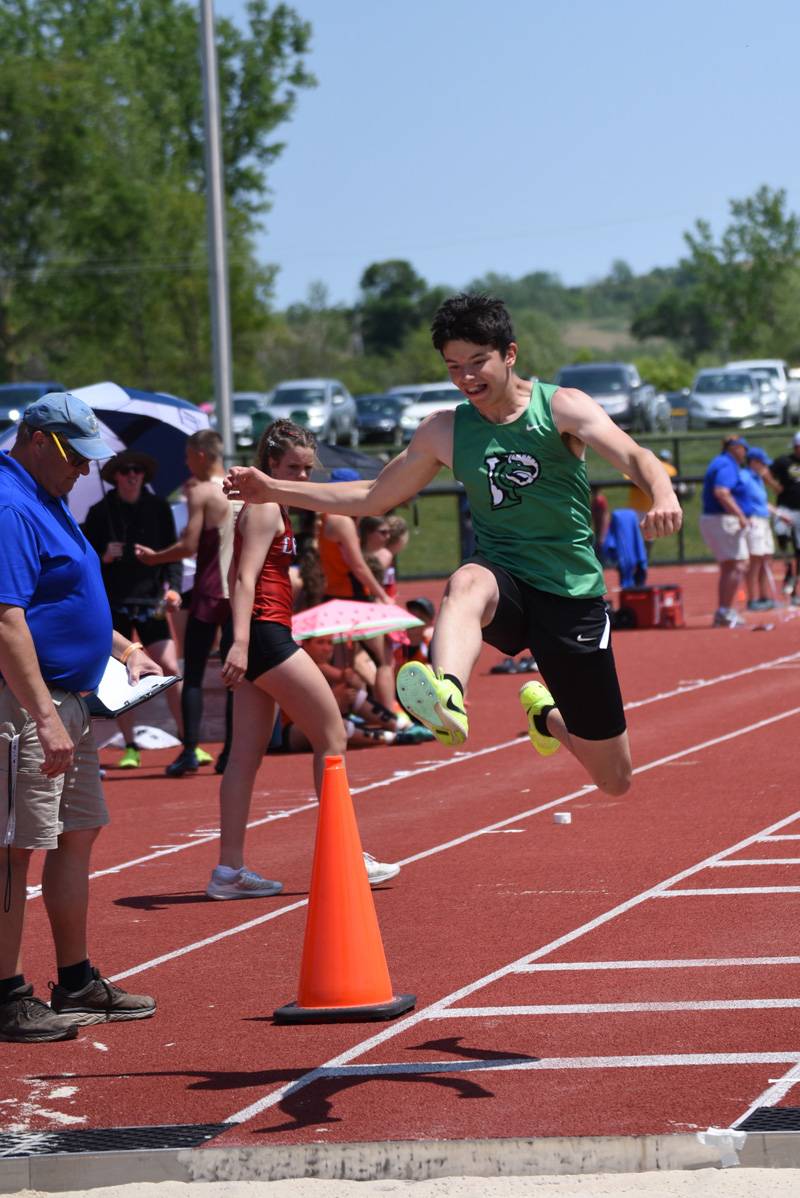 Image