Image
A barn fire is reported at 2044 Sumner Road, Darien.
Darien Fire, Corfu Fire, and Alexander Fire, along with Mercy EMS dispatched.
A second alarm has been sounded for East Pembroke, Town of Batavia and City Fire's FAST Team.
UPDATE 10:20 a.m.: When The Batavian left the scene 20 minutes ago, firefighters were still battling with hot spots, and officials at the fire were not yet ready to release information.  The cause of the fire has not been confirmed yet. 
Image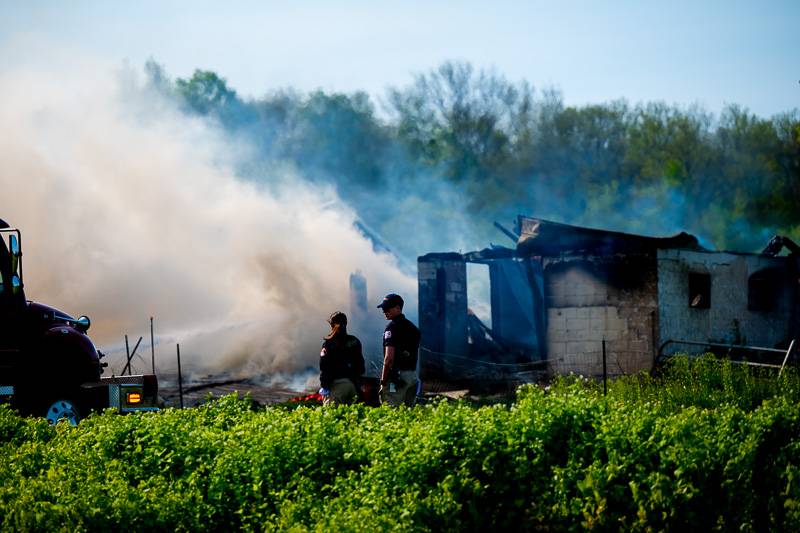 Image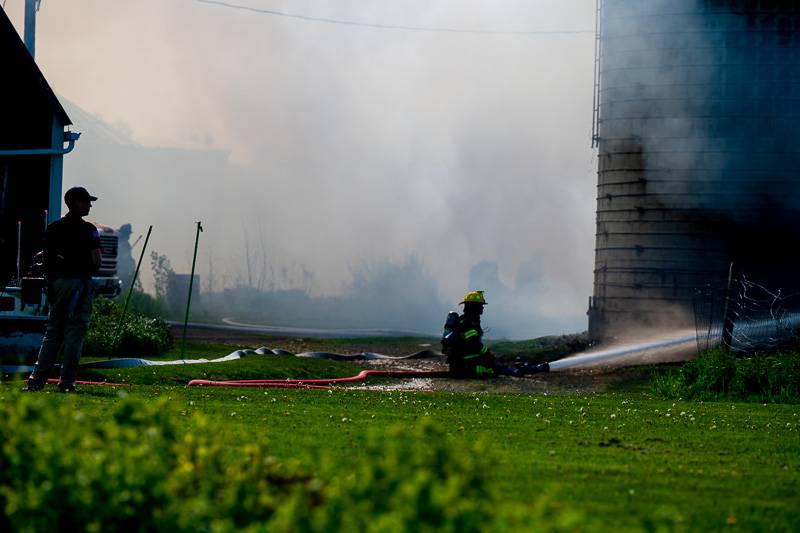 Image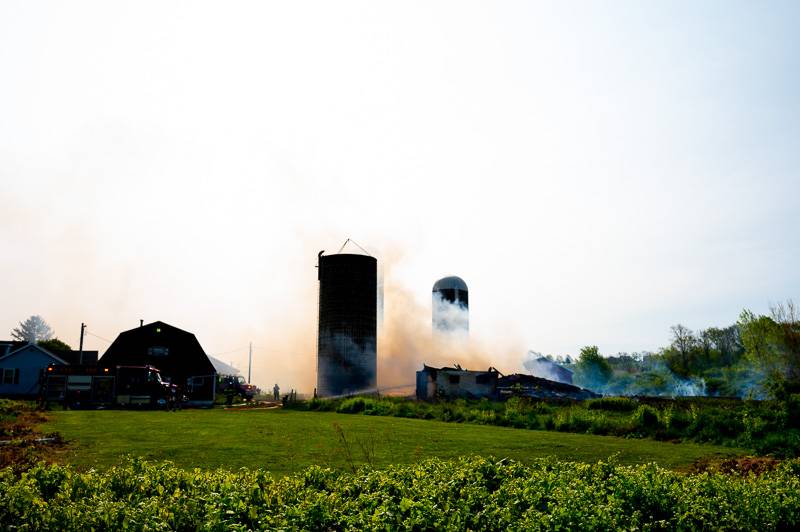 Image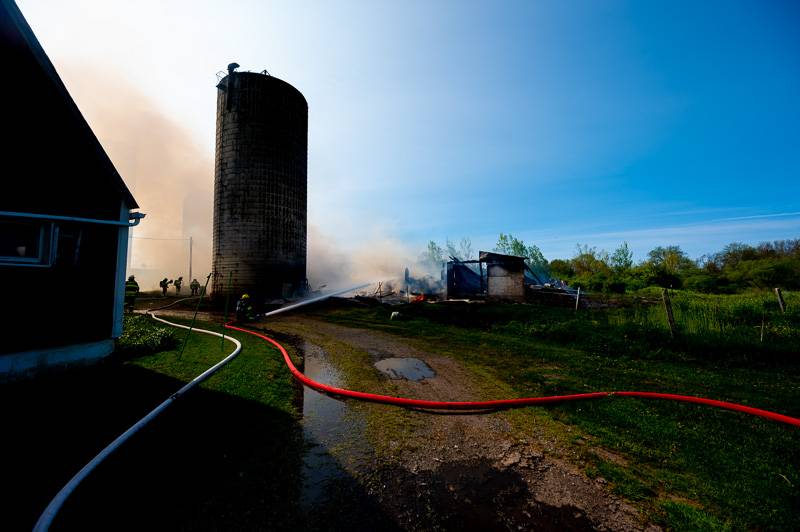 Image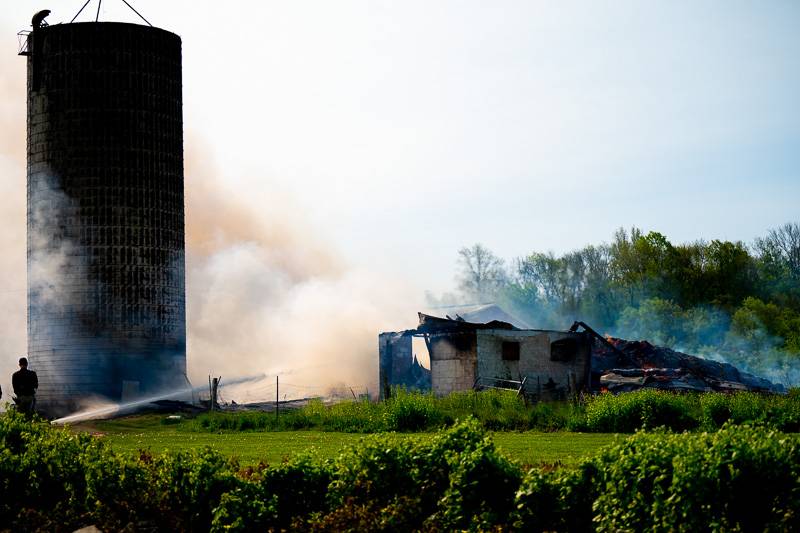 Image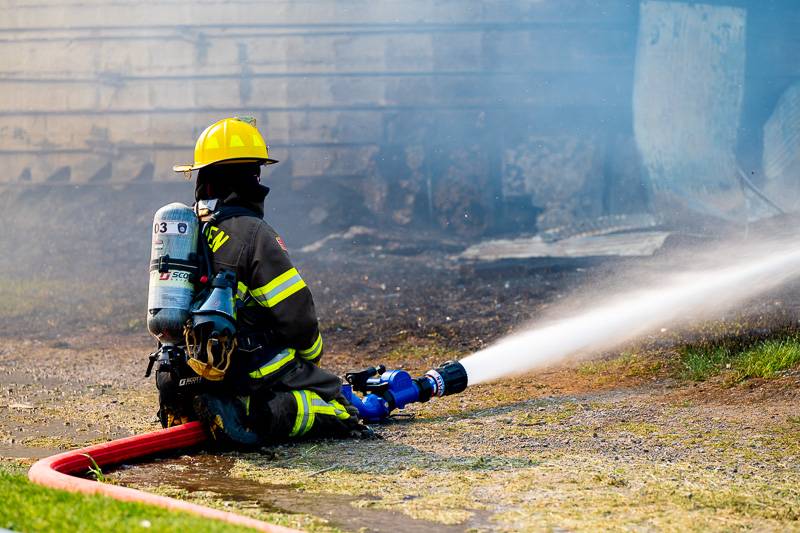 Image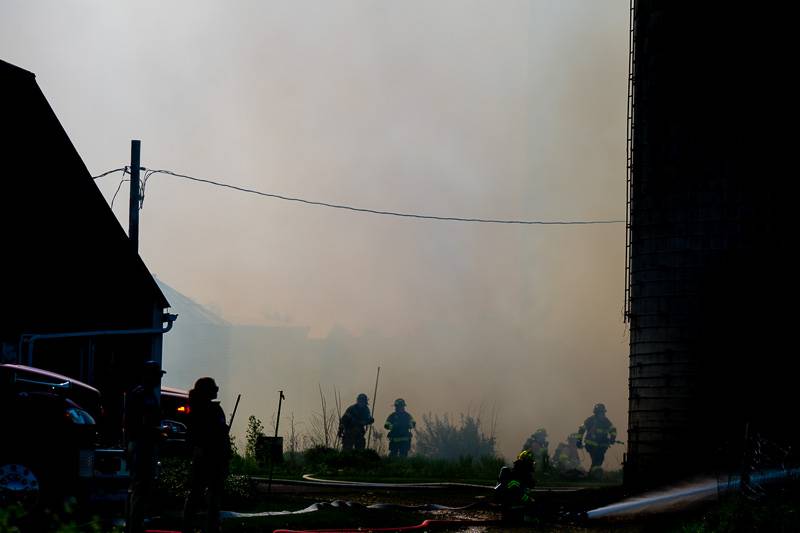 Image