Image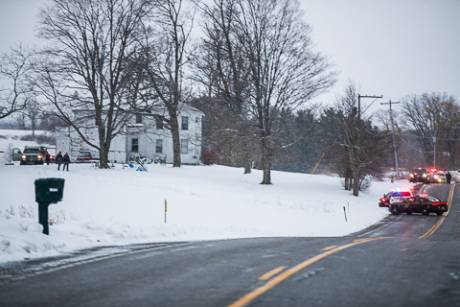 Police are in active pursuit of a vehicle in the City of Batavia.
The vehicle's last reported position was north on Route 98.
The car traveled down East Avenue. It was also pursued on North Avenue and Washington Avenue.
We do not have information on how the chase started.
UPDATE 5:02 p.m.: Sheriff's deputies have joined the pursuit. The car is now southbound on Ellicott Street and allegedly running red lights. State police are now involved.
UPDATE 5:07 p.m.: A roadblock is being established.
UPDATE 5:09 p.m.: The chase started with investigation of harassment charge. The driver of a pickup is in contact with the person that was allegedly harassed and said he was going to crash the truck.
UPDATE 5:11 p.m.: A subject has barricaded himself in home in Batavia Stafford. Police are talking to man through a locked door.
UPDATE 5:28 p.m.: The man who led the police on a high-speed chase up and down and around central Batavia is now in custody. Police have requested a medical transport so the man can be taken in to the hospital for mental evaluation.
Image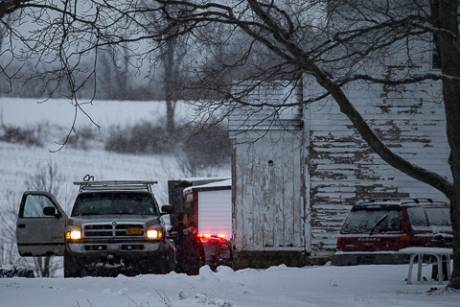 Image