Image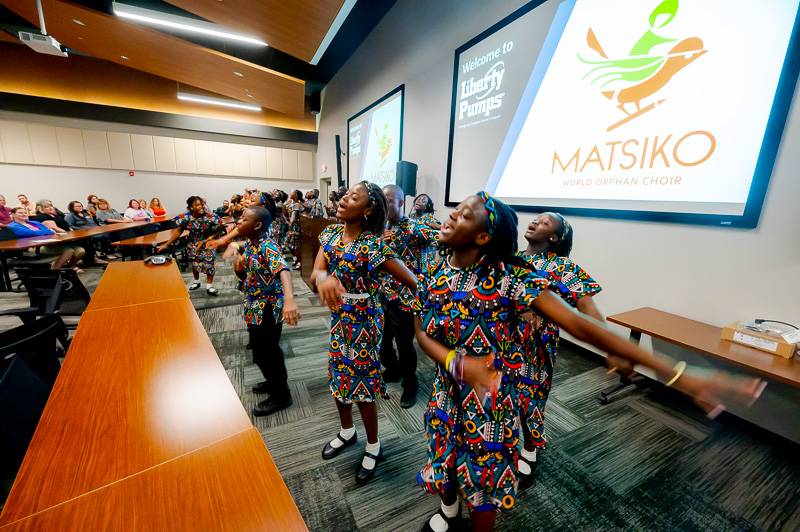 The Matsiko Orphan Choir performed a series of shows Wednesday for employees throughout the plant of Liberty Pumps in Bergen.
The choir is a group of children from Africa who tour the nation to encourage people to become sponsors of the program, which provides educational opportunities for the children.
"The main goal of us performing at so many places around the United States is trying to find sponsorship for these kids and kids just like them back home," said Sam Windham, one of the group's directors. "What the sponsorship is, is people who step into their lives, they give $40 a month, and that $40 takes these kids all the way through university, takes them through elementary school, high school university, so when they graduate, they'll be able to accomplish any of their dreams. They have grown up to become doctors, lawyers, teachers, and anything they've ever dreamed of. And hopefully, when they graduate, they'll be able to change their country from the inside and stop the cycle of poverty that's been going on from generation to generation and the next generation of kids."
To learn more about becoming a sponsor, click here.
Image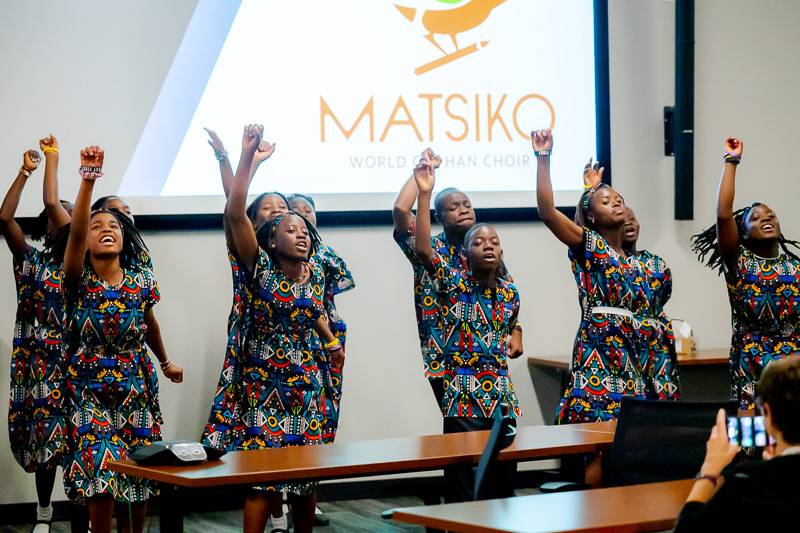 Image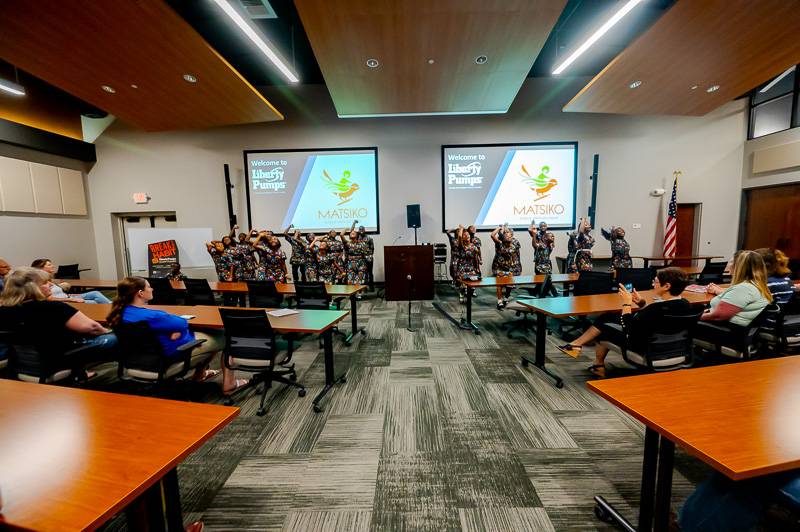 Image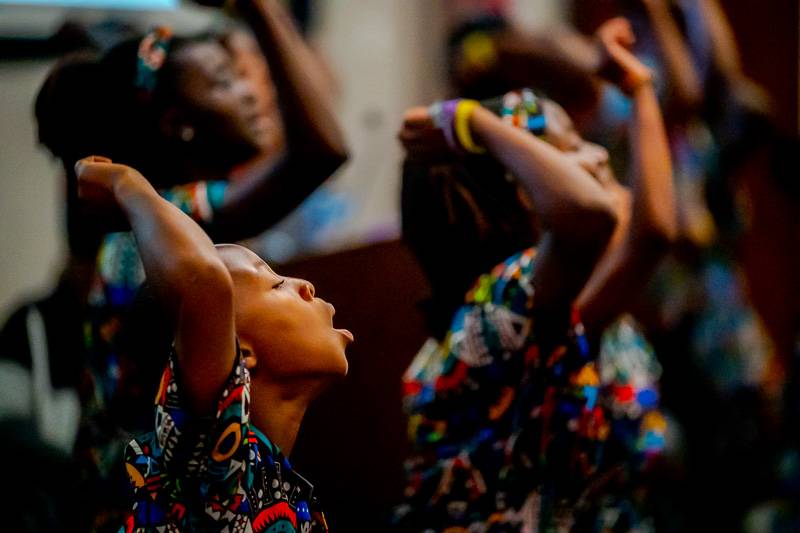 Image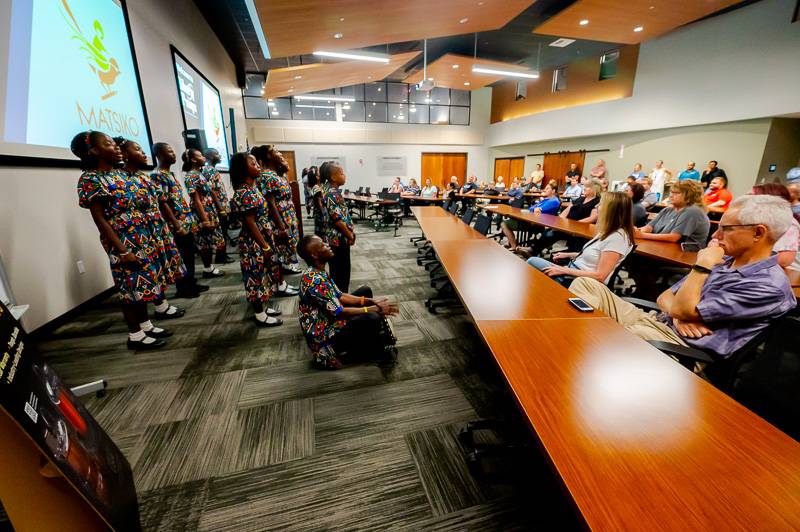 Image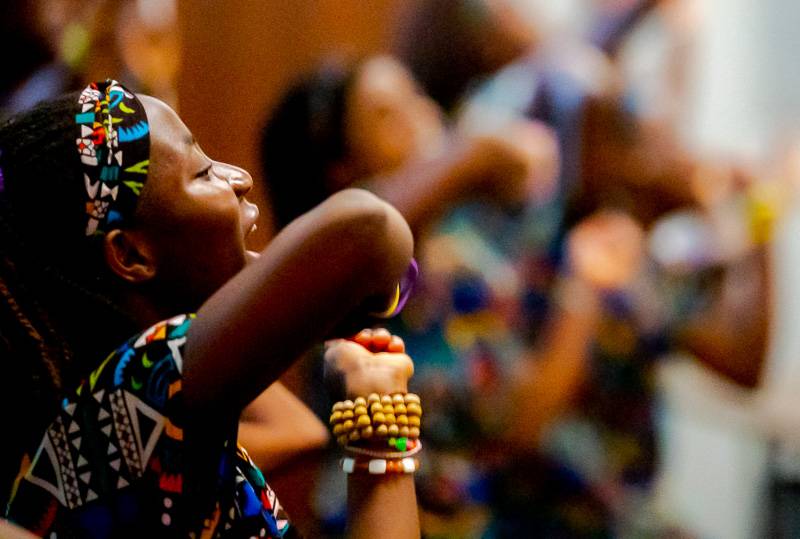 Image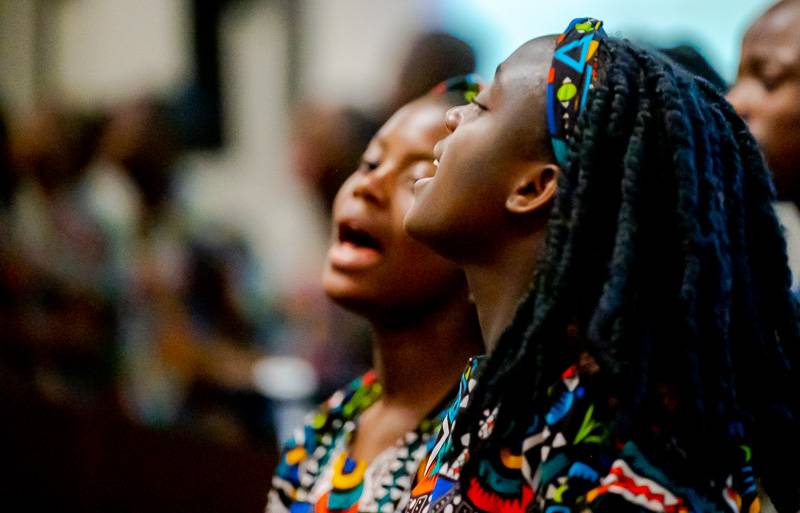 Image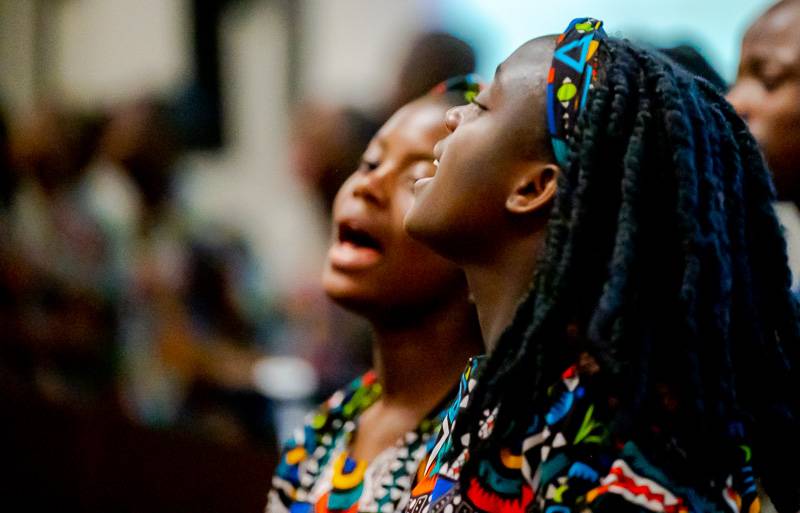 Image