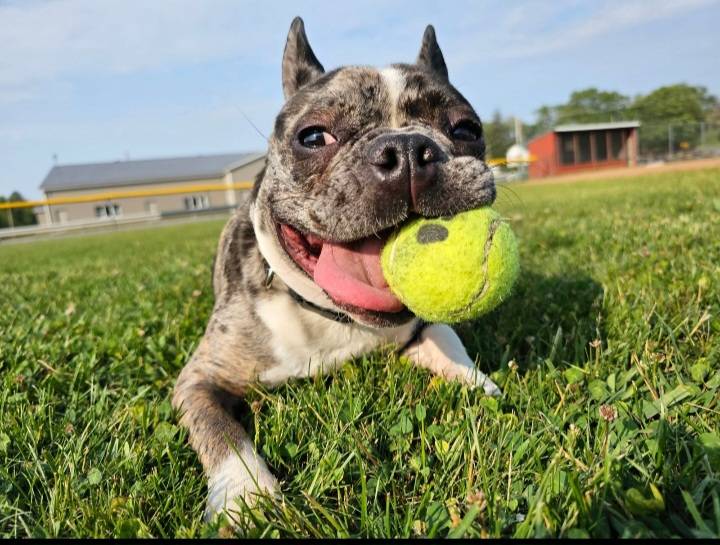 Press Release:
Le Roy Ambulance Service has announced its latest fundraiser. A search is underway looking for 12 dogs to be featured in a 2024 Dog Calendar. Owners may enter their dogs in the contest for a $5 entry fee. Entries will be accepted through noon on August 11.

There will be a live drawing on VIP K9 Facebook page at 6 p.m. on August 11 which will determine the 12 lucky winners. Winners will be asked to submit a photo of their dog or you can ask to have one taken. 

This idea presented to the ambulance board by Le Royan Nancy Crocker of the Empire Realty Group was enthusiastically approved. Nancy has partnered with Cindy Lee of VIP K9 to organize this unique fundraising event. Calendars will be available for purchase in September for a donation of $10. 

100% of the proceeds from contest entry fees and calendar sale proceeds will benefit the Le Roy Ambulance Service.

To enter provide:

Your dog name
Owner's name
Phone number
$5 entry fee

You may enter by stopping at VIP K9 at 70-72 Main St. Le Roy, text 585-326-4112, email [email protected], or contact Nancy Crocker at 585-314-7982 or [email protected].