Image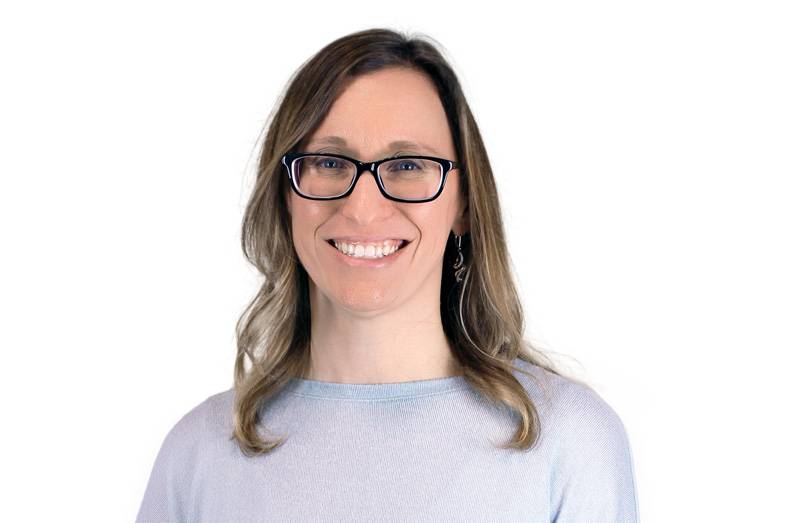 Laura Gould, from Batavia, a promotions analyst with Tops Friendly Markets, was honored as a Top Women in Grocery by the trade publication Progressive Grocer. 
Gould, named a "Rising Star," was among six Tops employees from Western New York honored by the publication.
In total, Progressive Grocer will induct 400 women, chosen from more than 1,000 nominees, into this year's class during its celebration taking place in Orlando, Florida in November.
"These women strengthen the retail food industry at many levels, within both the retailer and supplier communities," Tops officials said in a release. "Top Women in Grocery is a community that has continued to grow since 2007, with the best and brightest women in the industry."
The company added, "Progressive Grocer's Top Women in Grocery award is the most prestigious honor for female leaders in the grocery industry."
Previously: Batavia resident promoted to corporate management position with Tops